Christopher James Magic Minute #4 Do a card trick online!
ABOUT CHRISTOPHER JAMES:
Christopher James, Branson's Male Entertainer of the Year, hosts All Things Branson, has a daily stage show in Branson Missouri, and can be seen daily on The Vacation Channel hosting Kids Connection. Christopher performs as The Redneck Magician around the world. He was named the Emcee of the Year, Magician of the Year, Comedian of theYear, Most Creative Performer, Top 5 Club Act of the Year, and BestStage Act of the Year by the Magician's Alliance, Campus Activities Magazine, and Branson Show Awards. For more information visit http://ift.tt/1E0BVwU or http://ift.tt/1P8SZTg http://www.twitter.com/funnyhypermagic
Originally posted 2016-08-01 04:16:07. Republished by Blog Post Promoter
---
The Funny Hyper Magic of Comedy Magician Christopher James Video Collection:

Subscribe to my channel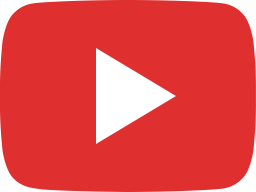 Easy Mentalism Magic Trick Prediction (Left/Right)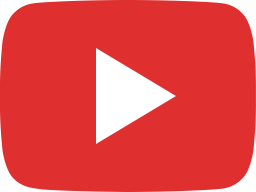 Amazing! Learn My Favorite Card Trick - Easy to Do Card Magic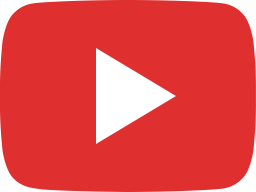 Liar's Club Gameshow on Regal Princess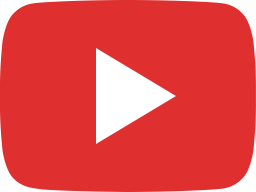 Cross Cut Force Sleight of Hand Magic Lesson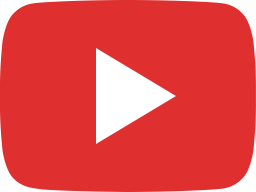 Easy Magic - Coin Vanishes and Reappears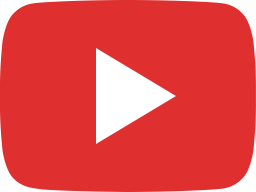 Amazing Card Trick You Can Do Over The Phone or on The Radio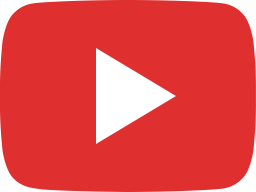 Easy Card Trick: King Prediction Self Working Magic Trick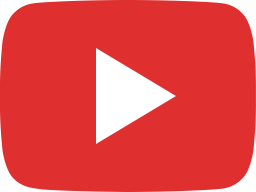 Cell Phone Magic and Hilarious Volunteer with Comedy Magician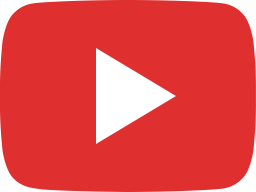 The Redneck Magician Sugar For My Lil' Sugar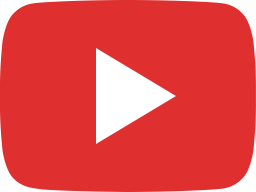 The Redneck Magician Shadow Card Trick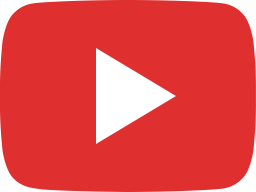 Comedy Straitjacket Cruise Ship Comedy Magic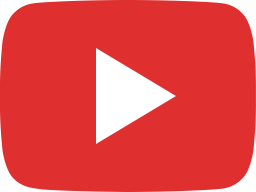 Comedy Sound Effect Routine On Cruise Ship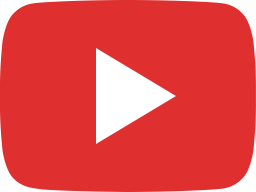 Amazing Rope Magic With Cruise Ship Comedy Magician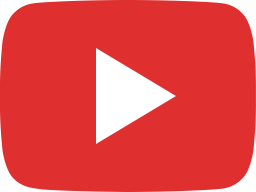 Card to Pocket Magic Trick With Comedy Cruise Magician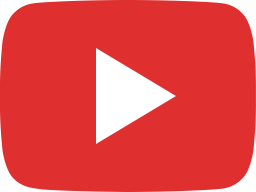 Cell Phone Magic - Money and Cards From Your Phone!