Magic & Comedy Store
Purchase Christopher's Books and DVDs online! Collection of jokes and stories, performance videos, and the all new School Of Magic with Christopher James. Order securely below! DOWNLOADS: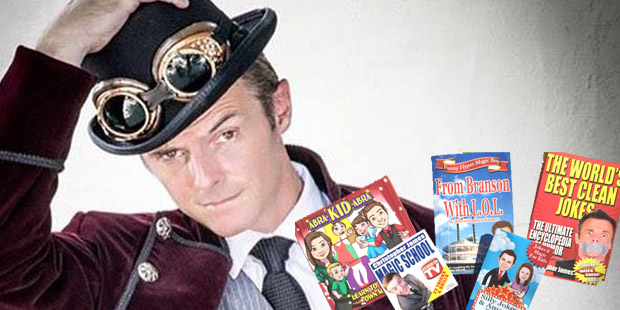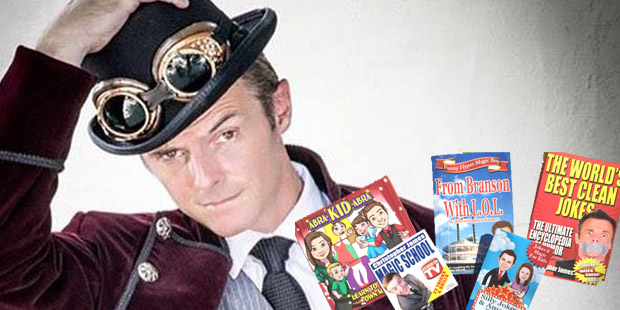 The Voice Of Branson
Christopher James is the host of All Things Branson, Kids Connection and the new Branson Bound debuting in 2016. He has been a performer in Branson for over a decade, traveled the world as an entertainer, and now shares honest, unscripted reviews and news from Branson, MO. Christopher was named the comedy, magic, and […]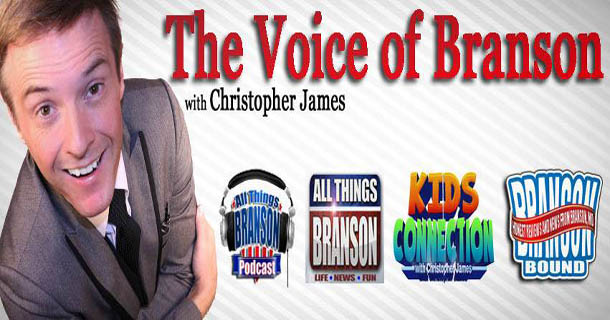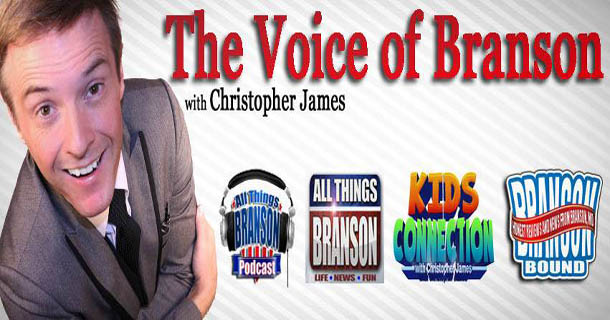 October 20th, 2016

chris0424

October 17th, 2016

chris0424

October 16th, 2016

chris0424

October 16th, 2016

chris0424
Magic Trick Revealed – Learn Jumping Rubber Band
ABOUT CHRISTOPHER JAMES:
Christopher James, Branson's Male Entertainer of the Year, hosts All Things Branson, has a daily stage show in Branson Missouri, and can be seen daily on The Vacation Channel hosting Kids Connection. Christopher performs as The Redneck Magician around the world. He was named the Emcee of the Year, Magician of the Year, Comedian of theYear, Most Creative Performer, Top 5 Club Act of the Year, and BestStage Act of the Year by the Magician's Alliance, Campus Activities Magazine, and Branson Show Awards. For more information visit http://ift.tt/1E0BVwU or http://ift.tt/1P8SZTg http://www.twitter.com/funnyhypermagic
Originally posted 2016-08-03 15:42:44. Republished by Blog Post Promoter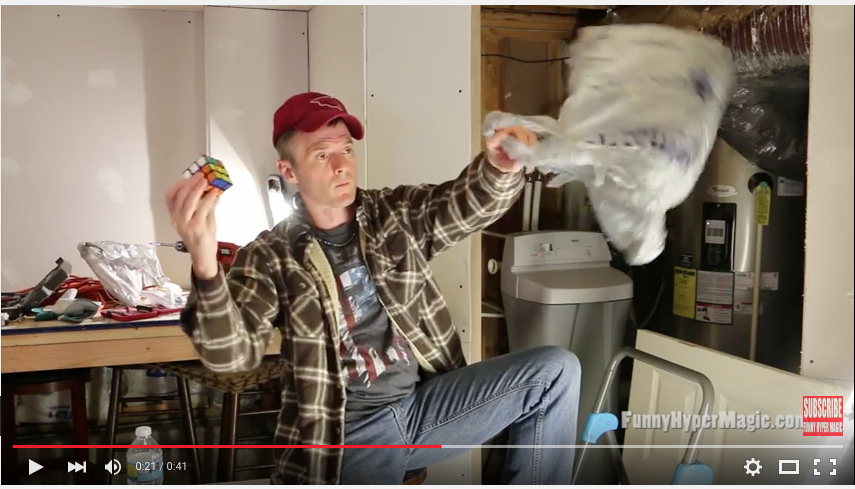 October 13th, 2016

chris0424
The Redneck Magician uses a Walmart bag to solve a rubik's cube.
Christopher James was recently named Branson Male Entertainer of the Year and has previously been awarded The Magician's Alliance of Eastern States Magician, Comedy Act, Stage Act and Most Original Act. He has performed in Branson since 2006 and has been named one of the most popular acts for various international cruise lines. In addition, he is the host of All Things Branson and known as "The Voice of Branson".
Originally posted 2016-03-24 01:06:46. Republished by Blog Post Promoter

October 12th, 2016

chris0424

October 12th, 2016

chris0424

October 10th, 2016

chris0424