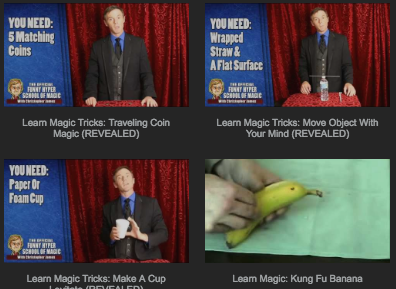 Learn to do magic at home for FREE. Everything you need to learn amazing magic tricks. Includes card tricks, coin tricks, restaurant magic, sleight of hand and illusions.
Christopher James, The Funny Hyper Magic Boy, now performs daily in Branson Missouri. Christopher recently appeared at The Magic Castle in Hollywood. He headlines for several major cruise lines during the winter.

Subscribe to my channel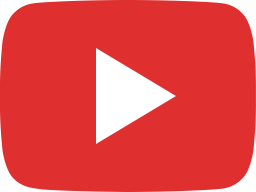 Easy Magic - Coin Vanishes and Reappears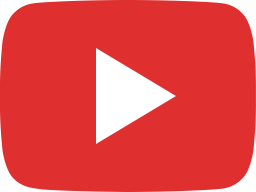 Easy Mentalism Magic Trick Prediction (Left/Right)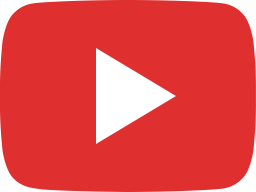 Amazing! Learn My Favorite Card Trick - Easy to Do Card Magic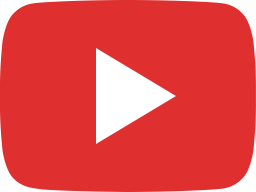 Cross Cut Force Sleight of Hand Magic Lesson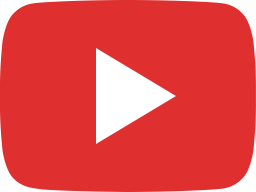 Amazing Card Trick You Can Do Over The Phone or on The Radio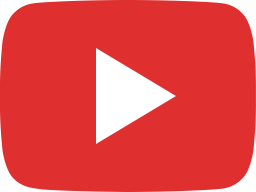 Easy Card Trick: King Prediction Self Working Magic Trick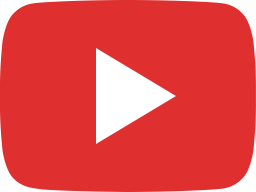 Practical Joke on Cruise Ship! You can do this anywhere!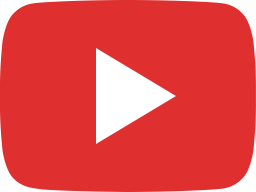 Cell Phone Magic - Money and Cards From Your Phone!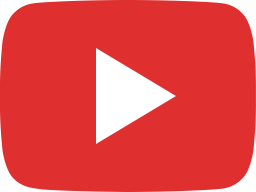 Magic Skill: Vanish Playing Cards Sleight of Hand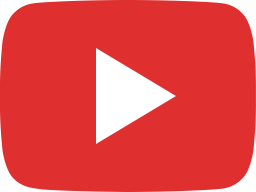 Magic School: Miser's Dream Revealed - Learn Magic Tricks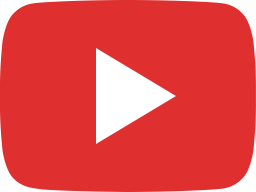 Learn Magic Tricks: Traveling Coin Magic (REVEALED)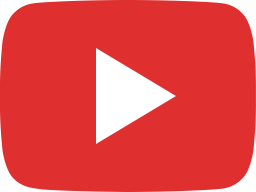 Learn Magic Tricks: Move Object With Your Mind (REVEALED)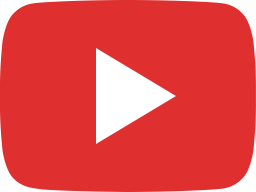 Learn Magic Tricks: Twisting Arm Illusion (REVEALED)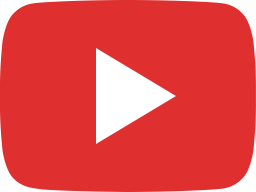 Learn Magic Tricks: Cup Levitations (REVEALED)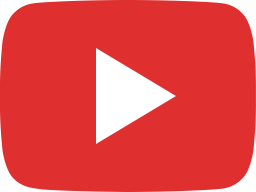 Learn Magic: Kung Fu Banana

Originally posted 2016-12-13 19:31:27. Republished by Blog Post Promoter